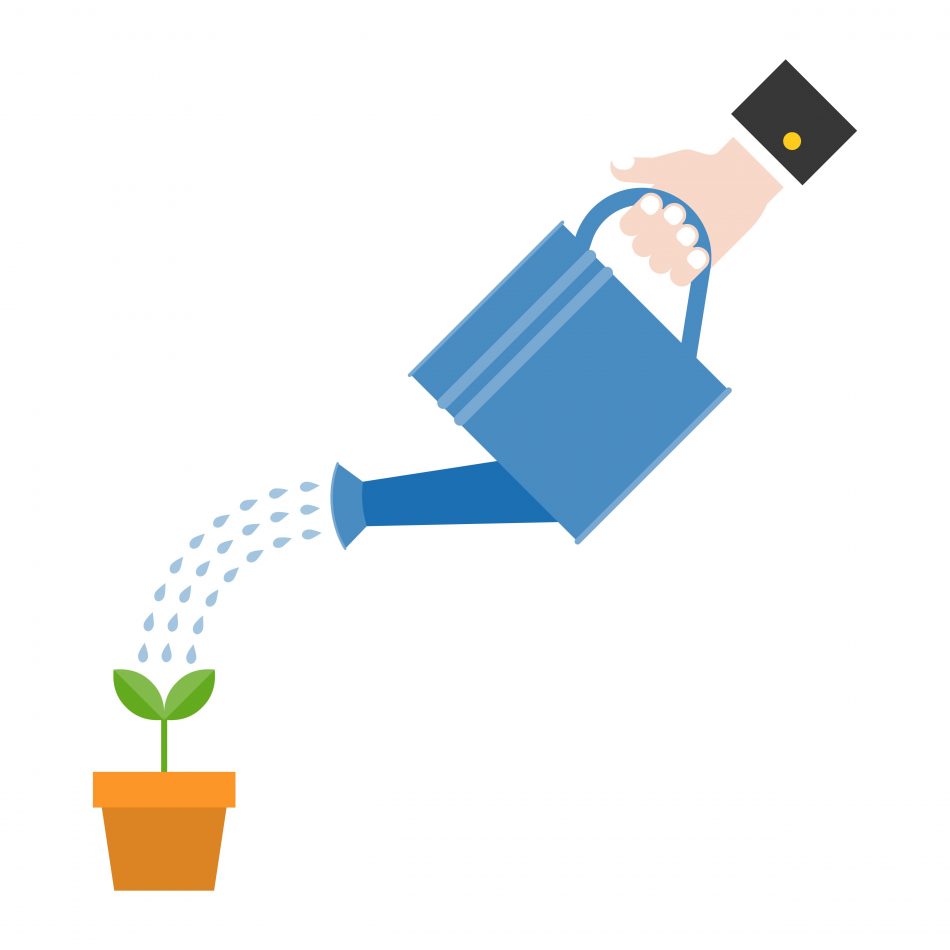 As search engine optimization (SEO) isn't the Rocket science anymore, Amanda Clark from www.business2community.com gives us 6 non-technical ways to boost the SEO:
1. Make a User-Friendly URL
Sometimes, URLs will default to random strings of letters and numbers—but that's obviously not very helpful to users (or search bots) trying to determine what the page is about. Make sure each page of your site (and each blog post) has a short and descriptive title—for example, the page where you can learn more about the Grammar Chic content marketing services is www.grammarchic.net/content-marketing-services. Right to the point! Content management systems like WordPress usually make it quite easy to change your URL to whatever you want it to be.
2. Structure Your Site for Readability
You can enhance user experience (UX) and SEO by designing a website that guides the reader from top to bottom—that is, from headline to call to action. Make sure the headline itself is compelling, and that you break up the content with descriptive section sub-headings. Use bulleted lists when you can.
3. Place Keywords in Strategic Places
You don't have to do a lot of complicated math to figure out the desired keyword density for a Web page. Instead, just naturally and judiciously insert keywords in titles, section headings, and meta descriptions, then perhaps once or twice in the content itself. Always make sure they feel natural, not cumbersome to read.
4. Enrich Your Content
Make sure each page has an image, video, GIF, infographic, or something else to provide added interest. You shouldn't have just isolated blocks of black-and-white text.

5. Link to Relevant Resources
Internal linking is key to SEO success. If there are other pages of your site—or blog posts, for that matter—that augment the page in question, include strategic links to them. There's really no right or wrong number of internal links. We'd just caution you to make sure the links you include really are relevant and helpful.
6. Encourage Social Sharing
When a piece of online content is shared on social media, that signals to the search algorithms that it's useful—that is deserves a prominent ranking. Share your own content on social media, but also make sure you enable the social sharing buttons that let others quickly and conveniently share your content. Again, WordPress and other content management systems make this pretty easy.
The full article can be found HERE.