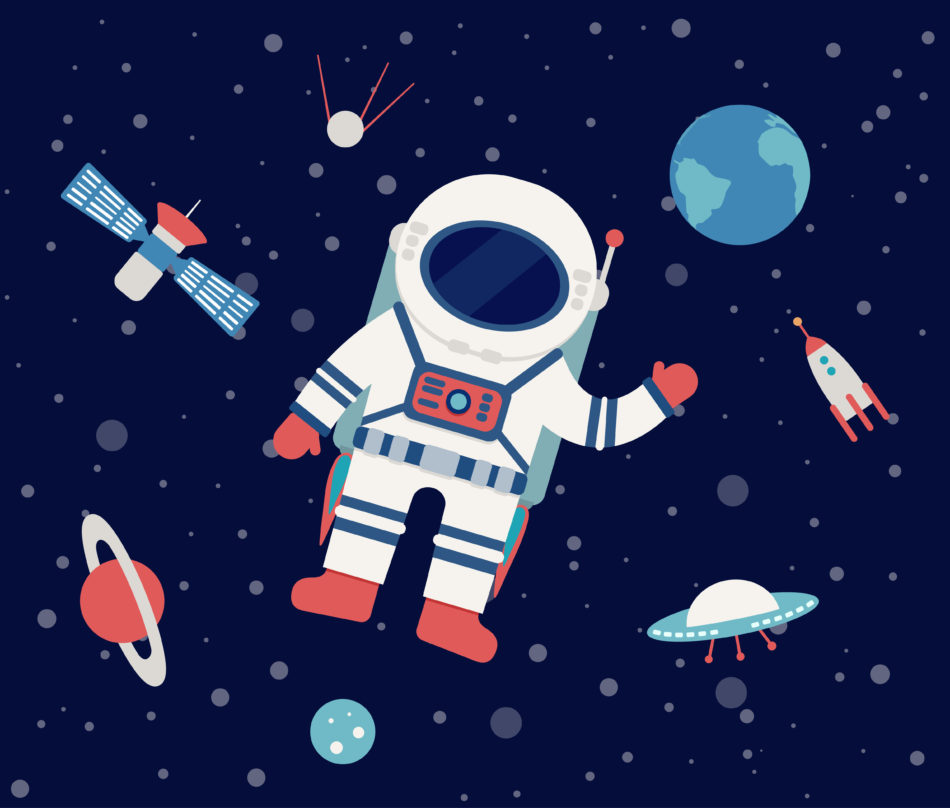 Talking about customer service, its speed is one of the most import factor there. Bots, messaging, and AI applications are moving at a fast pace, so you have to plan ahead and come up with creative ways to use these technologies to your advantage. Launching a reliable chatbot that can help consumers get the answers as fast as they need, solve any issues, or answer questions they may have about specific products, services, or your website.
Today Murray Newlands, the founder of Chattypeople.com, talks how companies started implementing virtual assistants that are powered by artificial intelligence (AI) to help them address these scenarios while allowing them to build a stronger relationship with their customers and internal teams with slackbots.
What Are AI-Powered Chatbots?
As I mentioned before, chatbots are software applications that employ machine learning and AI in order to provide assistance to consumers. Also called "virtual assistants", these bots can be deployed in social media platforms, messaging apps, and even websites. They have the ability to provide personalized assistance to consumers without having to hire additional help or outsource parts of your operation.
Thanks to the technology that powers these virtual assistants, they can learn new skills by simply interacting with users. Despite the fact that they can help foster the relationship between consumers and brands, bots still require human intervention from time to time. They also need to be optimized on a regular basis to maintain and improve their performance.
Because they allow companies to collect information directly from consumers, which can then be used to build targeted marketing campaigns, they represent a significant advantage over the competition. Moreover, with many more advancements in the horizon, you can expect their capabilities to greatly improve in the next few years or months.
Building a Virtual Assistant
In order to build an efficient chatbot, you first have to choose a reliable building platform that allows you to create a complex virtual assistant.
In other words, you don't need to have any coding experience in order to create, launch, and optimize an AI-powered bot. Bot platforms also allow you to create bots for free, so you can experiment and create different versions of your bot before deciding to launch your final version.

What the Future Holds for Chatbots and AI
Although several marketers would agree that chatbots are the future, there's still plenty of room to grow. AI-powered assistants are far from being perfect, which means you'll be able to provide an even simpler and more user-friendly experience for your customers in the future. This includes:
Messaging and social media are already the two most popular types of applications today, and chatbots can be deployed through both of these channels. However, once AI and machine learning have been perfected, consumers will be able to enjoy a cross-platform and cross-device synchronization. This will greatly improve their communications with their favorite brands while allowing these companies to deliver relevant messages that will help turn followers into delighted customers.
Bots have the ability to carry out different tasks, but they often require human input in order to let them know when and how these actions need to be carried out. In the future, precise task automation will allow bots to accurately identify scenarios where consumers want or need to carry out an action. These bots can then carry them out without having to receive an order to do so, resulting in a seamless user experience.
As of now, chatbots can be integrated into numerous applications, which allows them to receive payments and check on orders. Once bot technology reaches its apex, you can expect these virtual assistants to be able to integrate into almost all aspects of your life. Users will be able to rely on chatbots to help them manage different parts of their day-to-day lives, from professional applications to personal and social purposes.
Although chatbots are extremely safe today, there are malicious users who develop new security threats on a regular basis. Future technology will allow bots to effectively address these threats and mitigate them easily, drastically reducing the chances of any security breaches or violations. Moreover, once these capabilities have been truly developed, bots will be able to help users with sensitive and serious tasks, such as voting for political candidates or new legislation.
Intelligent Data Analysis
Big data analysis can reveal significant trends that can be used to develop new products and launch successful promotions. Once this aspect has been fully augmented, bots will be able to analyze data faster and more efficiently, which will result in more accurate predictions regardless of their applications.
Influencer marketing is definitely one of the most popular and effective ways to create a name for your brand. Chatbots are positioned to become the next logical step in this sequence. Once chatbots become a norm, you'll be able to rely on bots to help build your company's reputation because consumers will see them as important sources of information and unbiased advice.
AI-powered virtual assistants are set to play such a major role in our everyday lives that most interactions will be from one chatbot to another. Also known as bot-to-bot applications, they'll be responsible for all repetitive and necessary tasks, such as product inventory, placing new orders when the stock is low, and even setting up new business ventures with other organizations.
This post originally appeared on: www.business2community.com