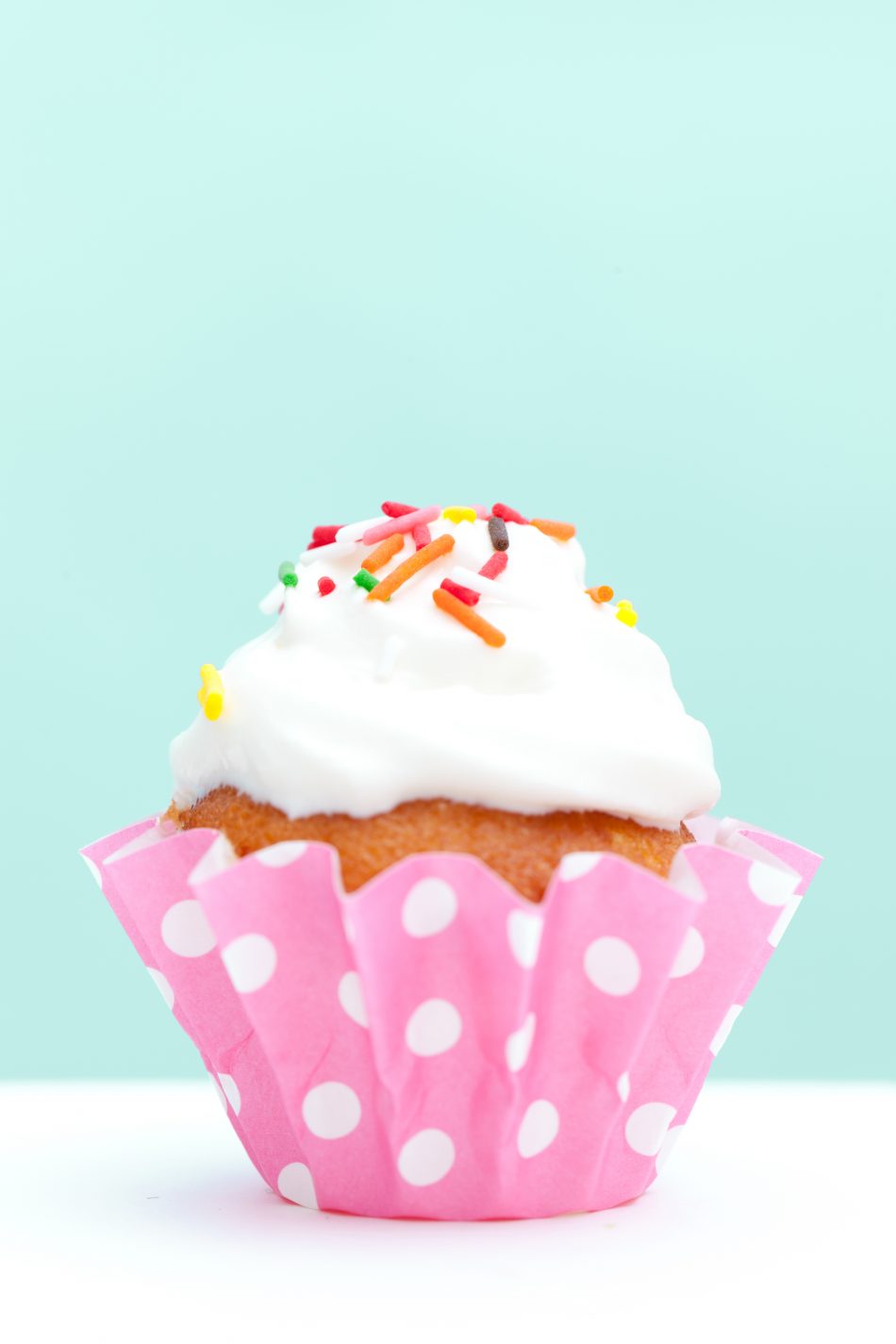 When it comes to brand protection, everyone knows it takes a holistic approach to do things right. But there is one key element, according to MarkMonitor, that some brand owners overlook as central to their strategy – and that's domain portfolio management. Domains are one of your most important brand assets, and they are vital to driving successful online promotions, marketing and revenue-generating activities. As such, domains should be viewed through the same lens as brand protection, fully integrated into your strategy and aligned with one another from the get-go.
Here is a primer on how you can take proactive steps to build a comprehensive strategy that balances domain management with other facets of brand protection, and a few challenges companies face if they don't cover all of their bases.
Domains Establish Your Brand Online
Good brand protection starts with registering, maintaining, renewing and protecting the right domains with a policy that is both proactive and efficient. With so much available digital real estate, it is more critical than ever to prioritize registrations (you can't simply rely on huge numbers of defensive registrations) and align your domains with corporate objectives. Incorporate the right promotional strategy to maximize exposure of your brand and your digital presence. Set a policy to renew highly valued domains automatically, and be sure to lock domains at the registry level to protect against unauthorized domain transfers and hijacking.
Add gTLDs to Your Portfolio
The newest and fastest growing frontier in domains has been New Generic Top Level Domains (New gTLDs). The domain landscape has opened up dramatically since their expansion in 2012, and they have created exciting opportunities (and yes, also some risks!) for brands. "Dot Brand" gTLDs such as ".cbs" and ".barclays" present unprecedented opportunities for companies in different industries looking for new ways to promote their brand and keep consumers engaged. But the release of gTLDs also opens up new avenues for brand abuse and cybersquatting by online fraudsters.

Defend Against Domain Squatters and Brand Imitators
Once your domain portfolio has been established, brand owners must focus on actively protecting domains and other brand assets from fraudulent activity. Cybersquatters leverage popular domains to divert your web traffic for their own profit, and cybercriminals now use spoofed domains (similar or misspelled brand names) or homoglyphs (using hard-to-spot character substitutions in domain names) for malicious intent, including phishing sites or marketplaces selling counterfeit goods. In the end, they create customer confusion and can destroy loyalty to your brand. While you can't stop all squatters and imitators, brands can mitigate the impact by owning or recovering the most valuable domains early on.
Be Proactive to Create Opportunities for Your Brand
A final recommendation experts make is to be proactive with your domain and brand protection strategies to create better business opportunities, and save time and money on battling problems later. Look for opportunities across all top-level domains (TLDs), including international domains like ccTLDs, and balance brand protection efforts to minimize enforcement costs. Employ automated monitoring solutions to streamline brand protection efforts, and ensure better domain utilization by closely monitoring where domains are pointing and redirecting them to recapture lost traffic and potential lost revenue.
There's no question that brand owners have a lot to keep track of, but aligning domain and brand protection efforts in advance, proactively monitoring brand assets and keeping an open mind for new opportunities like. Brand domains will keep you one step ahead of the pack.