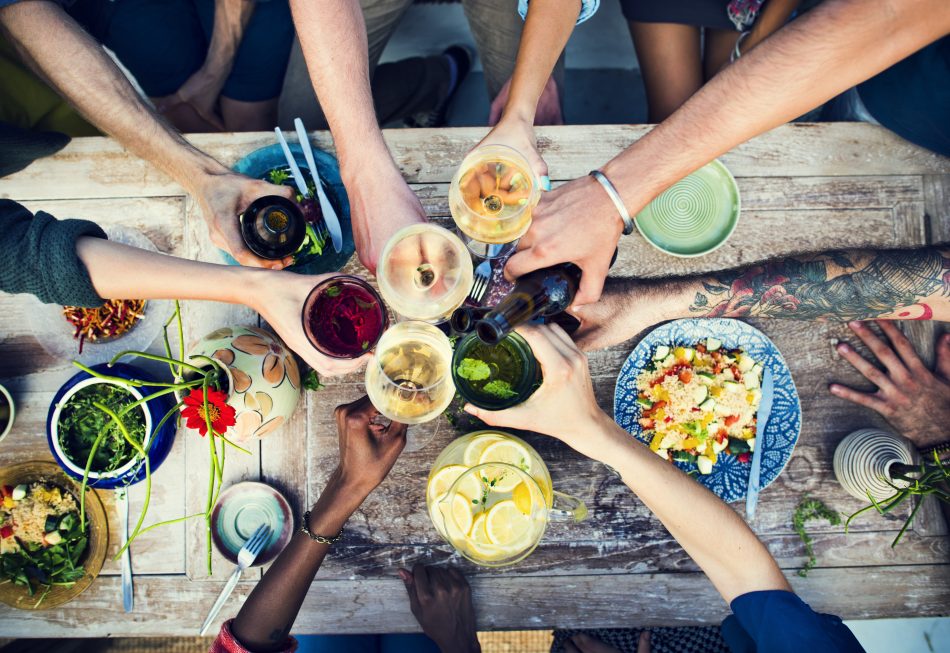 How important is to choose the perfect domain name? Actually, a lot, experts say. A good domain name is a huge part of your business success and can help you build a strong and memorable brand.
However, choosing the perfect domain name isn't as easy as it used to be. Follow the steps discussed by columnist and marketing specialist Ryan Shelley in order to pick the perfect domain name for your business.
Start with keywords
Before logging into to your favorite domain registrar, take some time to brainstorm a few ideas. It can be helpful to have three to five keywords in mind when doing this exercise. These words and phrases should clearly define what you do (or want to do). Mix and mash them together and see what looks right and makes sense. Don't force the process — just let it flow.
For example, let's say you are starting a local bakery. Some terms you want to include would be your city, fresh bread, baked goods, bakery and so on.
Here's a PRO tip: Use prefixes and suffixes to help you create a good domain that grabs attention. For this example, you may end up with a domain like superfreshbread.com.
Make it unique
Your domain is part of your brand. Making sure it stands out is extremely important for you and your users. Having a domain that closely resembles another popular brand is never a good idea, as it can lead to confusion.
Be careful that you're not trying to be too unique, however. Forcing an alternative spelling of a common word can lead to big trouble. An example cited in the book, "The Art of SEO: Mastering Search Engine Optimization," is that of the popular image site Flickr.
When the site founders established their domain, they did not use the standard spelling, flicker.com, and they may have lost traffic as a result. They ended up having to purchase the correctly spelled domain and have the additional domain redirect to Flickr.com.
Make it easy to type
If your URL is hard to type, people won't. Difficult words to spell and long URL strings can be extremely frustrating to your end users.
Sure, you may be able to add a nice keyword with a long URL, but if the user experience is negatively impacted, you'll ultimately suffer.

Make it memorable 
Word-of-mouth marketing is still the best of all. If you want to help your brand spread faster, make your domain easy to remember. Having a great website won't matter if no one can remember your domain name.
Keep it short
Shorter URLs are easier to type and remember. They also allow more of the URL to show up in the SERPs, they fit on business cards better and they look better in other offline media.
Create and meet expectations
What is the expectation you want to set when someone hears your URL for the first time? If they can't instantly grasp what you do or who you are, you have a problem.
While sites like Amazon, Trulia, Google and Trivago sound cool, it takes a lot more marketing and branding to make them work. Domains like NYtimes.com, Homes.com, and Overstock.com all let you know what to expect up front.
Build your brand
If you can't find a good domain that meets the previous rule, use branding to distinguish yourself.
Using a unique moniker is a great way to build additional value. Take note that, because of this need for brand-building, you'll likely be slower to gain traction than if you used a more simple and straightforward domain. But, if done correctly, the effort can pay off in the long run.
Don't fall for trends
Just because something is trending now, it doesn't mean it always will. Copying what someone else is doing can lead you down the wrong path. Stay away from odd spellings and lots of hyphens or numbers. Keep it simple, focused and easy to remember.
This post originally appeared on: www.searchengineland.com