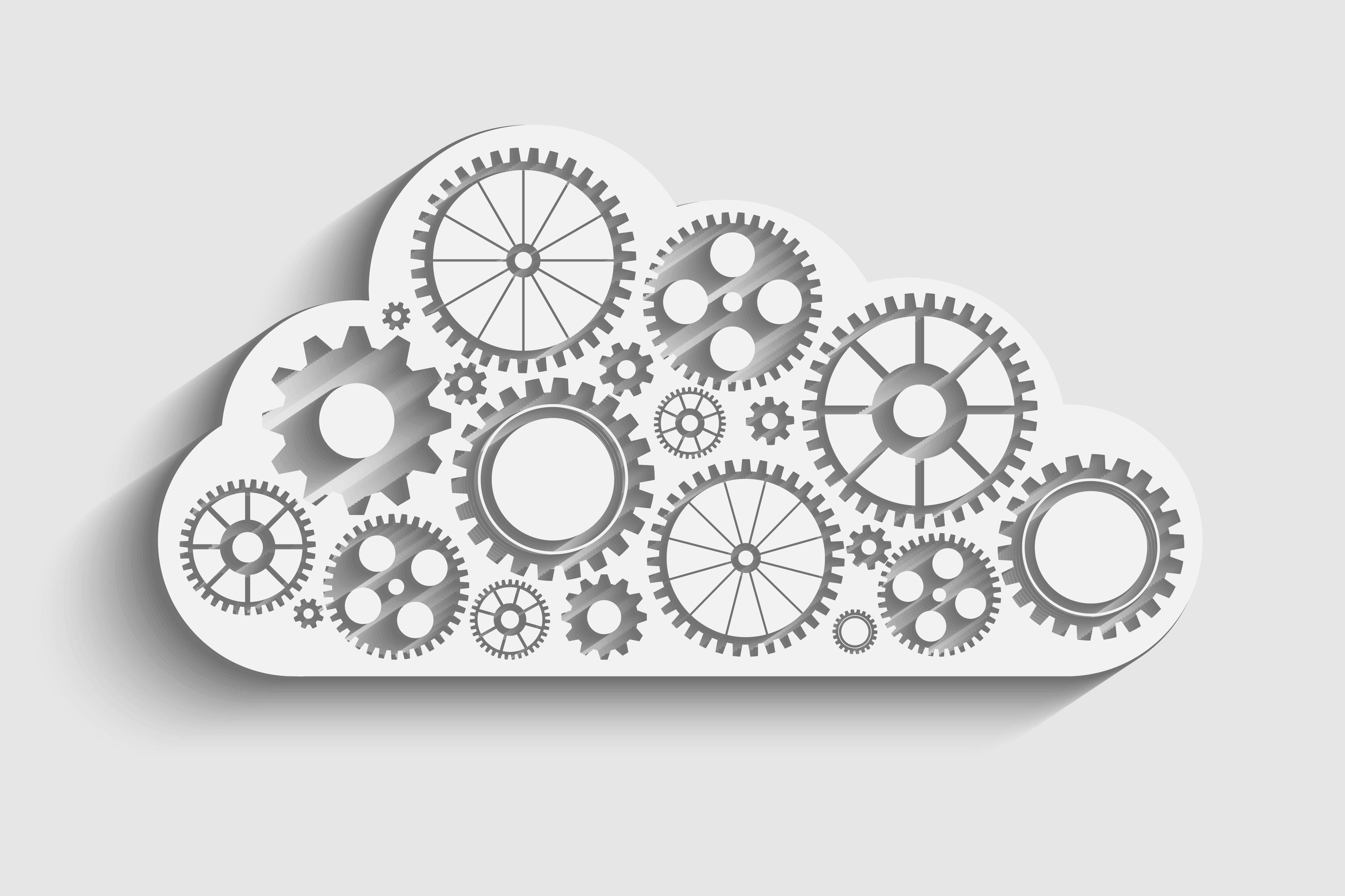 It's not easy to manage a growing and sometimes complex IT infrastructure. The modern business is now directly dependent on IT environments to allow them to be productive, agile, and competitive in today's very fluid market. And this pace isn't slowing down either. Organizations are using innovative IT solutions to help them delivery more applications, support digital users, and enable improved business elasticity. Today, we see new technologies impacting how companies do business and how they directly integrate with IT environments.
But it wasn't always like this.
In the past, data centers were challenged with infrastructure silos, managing distributed ecosystems, and a lot of IT complexity. All of this created challenges which actually slowed down the entire business process. Legacy data centers had trouble delivering rich content to users, they were limited in how productive they could be, and they had to slow down the pace of business because IT simply couldn't keep up.
Today, many business and IT environments are still facing these challenges. Where are they stuck?
Complexity around managing distributed cloud and data center platforms
Challenges around controlling resources; oftentimes creating expensive issues for the business
Limited capabilities to support a very mobile user
Challenges around scalability into the cloud
Inability to create business initiatives because IT can't support the business properly
So how do you get out of this legacy spiral? What can modern organizations to do better support evolving business use-cases and a much more complex user ecosystem? Get rid of that legacy data center and introduce cloud – with automation and orchestration built in.
A recent report from VMware and IDC said that demand for data center automation software and SaaS solutions continues to expand as more organizations recognize that modern application architectures and multi-cloud infrastructure strategies require IT operations teams to be able to rapidly provision, update, and scale distributed applications, as well as physical, virtual, container, and cloud resources to support digital transformation initiatives.
This means that companies today need to understand just how important their IT and data center environments are to their business. The capabilities of your organization will directly revolve around how IT enables the entire process. This means creating a system which can work for your users, and your business. Most of all – this system must be proactive. Automation and orchestration helps create this IT and business layer. Consider this:
Innovate at the speed of software. Automation technologies allow you to evolve your business at the speed of virtualization and software. This means controlling resources, scaling into other data centers and cloud environments, and even allowing for the agile flow of complex applications. If you see a market change – your automation and orchestration system can respond very quickly.
Create next-generation business agility and management. By orchestrating operations and creating intelligent processes, you drastically simplify the entire business and IT management process. You remove rogue management points, simplify administrative tasks, and even create an environment capable of self-healing. This means administrators can focus on growing the business, rather than putting fires.
Evolve the IT and business control process. Remember, your business is directly tied to your IT environment. Automation and orchestration tools allow you to actually build in real-world business policies into your IT ecosystem. This means understanding resource bursts, when the business is supporting more users, and even when a critical application needs to be deployed to a new business unit. The difference is that these tools allow you to do all of this quickly, and efficiently. The power behind these types of tools revolves around the very function that they serve. And, that is to bridge the gap between your business and your TI environment. Now, your data center can respond to business change very quickly.
Removing the legacy data center and introducing efficiency. Remember, just because "it still works" doesn't meant it's still very efficient. In fact, if you're nervous or hesitant to remove legacy data center components simply because they're still working – you may be costing your business serious dollars and even creating security challenges. Automation and orchestration tools give you better visibility into your data center, how your resources are distributed, and help you remove legacy data center parts as you grow.
Scaling into cloud, IoT, and beyond. A big part of the automation and orchestration process is your ability to interconnect more devices. You're creating a powerful architecture which can scale between on premise and remote environments. At this point you're not only delivering new levels of efficiency, you're also helping the business be a lot more resilient. You can automate where applications are residing, how they're delivered, and even when to optimize them. For the user, this is all transparent. For the administrator, they set in motion an automated process and allow the environment to work for them.
Moving forward, those companies which can directly leverage data center and cloud efficiency will be the ones that are winning in this new digital world. Automation and orchestration simply allows the business to respond to market dynamics faster. Couple this with better management and user support – and you have an architecture capable of next-generation business efficiency. If you're struggling to manage resources, your users, your virtual ecosystem, or maybe your legacy data center – look at automation and orchestration to make the process a lot easier.