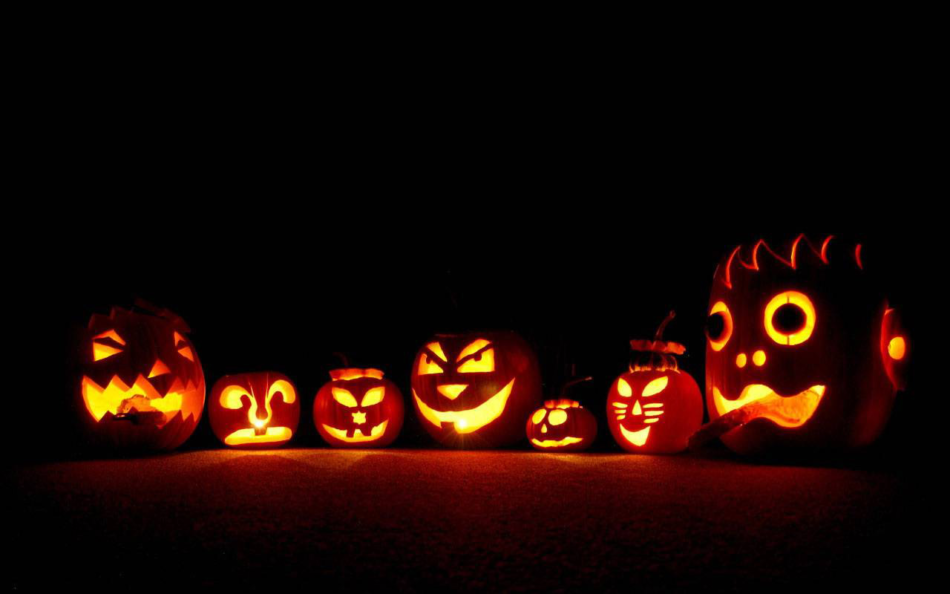 As Halloween is coming soon, let's take a look at the history of the Halloween.com domain name. Nevertheless, Halloween is a big business today. So, it means that Halloween.com also has a great significance in the world of domain business. According to James Iles from NamePros.com, in a Time article in 2016, it was estimated that Americans spent around $8.4 billion on Halloween supplies, up 22% on the previous year. Candy, costumes and decorations are all vital ingredients of a perfect Halloween.

As far as domaining goes, there is only one perfect Halloween domain, and that is Halloween.com. Registered in August 1994, Halloween.com receives thousands of visitors per month, with the domain securing an average Alexa ranking of around 250,000, which almost doubles around Halloween thanks to type in traffic. However, regular visitors to Halloween.com may be disappointed to see that the site has remained largely the same since 2005, with the owner opting to keep things simple whilst profiting from several adverts listed on the site.
Since 1994, Halloween.com has been in the hands of Christian Riley, an early Internet pioneer. The name may not be instantly recognizable, but Christian registered some of the best domains possible. Casino.com, Games.com and Hotel.com are just three of the domains that Christian registered back in 1994. Despite having sold many of his domains including Sale.com, Talk.com and Miami.com, Mr. Riley has kept a hold of plenty of his valuable domains, with many of those hosting revenue-generating websites.
His seasonal websites such as SantaClaus.com and EasterBunny.com still receive thousands of visitors according to Alexa estimates, whilst Hurricane.com has been giving out valuable information to visitors for many years. Unsurprisingly, there has been a clear spike in traffic to Hurricane.com over the past several months.
Although Mr. Riley boasts an impressive portfolio of names, Halloween.com must be considered to be one of Christian's most prized domains, thanks to a combination of the popularity of Halloween and its commercial success.
We recently spoke to Christian via email about the Halloween.com domain name, asking just a couple of quick questions. First, we asked him about the amount of visitors the domain receives:
As far as traffic goes, I don't look at the exact figures all that often, but as you can imagine it is quite busy! I enjoy Halloween so do work on it, although it does need a facelift for next year (2018)
It's great to hear that Christian is planning on redeveloping the site for Halloween 2018. As we established earlier in this article, Halloween is a big business. So how valuable does that make Halloween.com? According to Christian:
I have turned down upper six-figure offers for Halloween.com.
The largest "Halloween" domain sale, according to NameBio, is the $16,500 sales of CostumesForHalloween.com in 2012. Halloween.com will have many potential buyers with their own ideas on how to profit from the Halloween.com name, but Christian seems to be looking to the future with no plans to sell Halloween.com right now.
The post originally appeared on: www.namepros.com