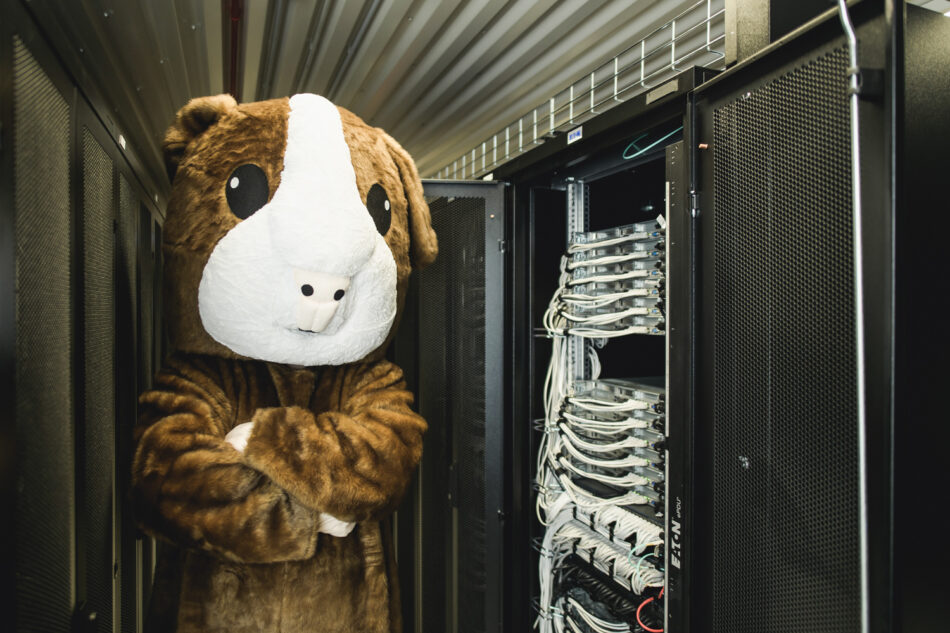 From now on, most of Hostens services can be tested with a 90% discount for the first month. From today:
Web hosting from 0.30 USD/mo.
Reseller hosting from 0.40 USD/mo.
VPN service from 0.20 USD/mo.
Also, get the free subdomain .trial.rocks with these packages!
How to get 90% OFF?
Use "90%OFF" as the coupon code for Shared Hosting, Reseller Hosting or VPN order and receive a 90% discount. You can order our services on www.hostens.com
How to order the free subdomain .trial.rocks?
Just place an order and select the option "I will use a free sub domain."
Where can I find more information about 90% discount?
More details about this incredible discount: https://www.hostens.com/hosting-trial/
What will happen after the first month?
After the first month, you will be able to simply cancel the service you've ordered or paid the sent invoice if you decide to keep your service running. If you choose to keep using our services, please keep in mind that after the first month, regular rates will apply.
The free subdomain ".trial.rocks" will remain free of charge.
If you have any questions, don't hesitate to contact our support team via the ticketing system or live chat.

Related articles