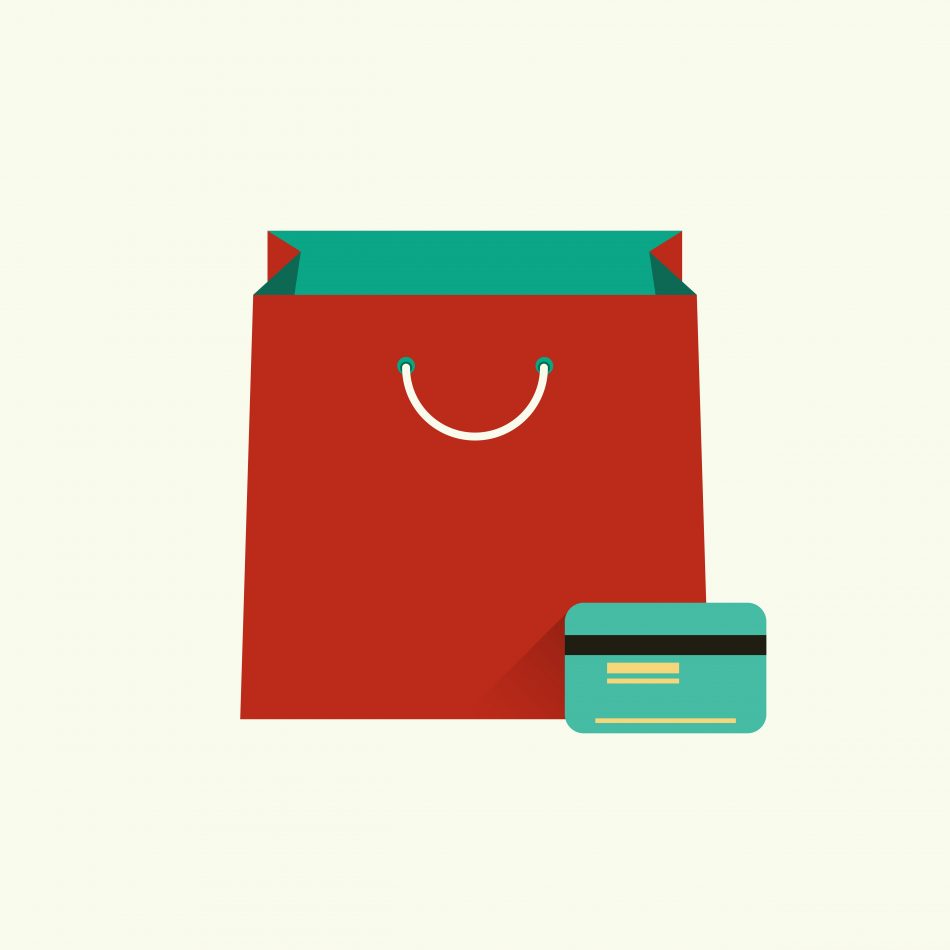 The way how people purchase goods and service has changed. Today cash aren't the only payment method anymore. Mobile technology is now being used by business in order to provide its clients with a fast and convenient mobile payment option. Because of this enormous growth, it's predicted to the mobile payments will only continue to grow.
These are TOP 4 trends that most shaped the mobile payments industry right now according to James Stoner from business2community.com.
User Experience is Everything
The experienced users are making purchases on mobile devices and this is becoming a priority for businesses. These businesses continue to expand their services to keep their customers loyal and happy and to make payments secure.
Customers become more and more accustomed to having instant access to all types of goods and services. The modern customer wants this service on the go and this provides a great experience for all clients. Keeping customers engaged and happy can help a business stand out and grow.
Saving Time in Payment Processes
The time it takes to make a payment and the options the user can use makes a huge difference for a business and its growth. Confusing design, slow loading times and lack of options cause a high rate of shopping cart abandonment and it's accompanying frustration.
Trending in mobile payments is the enhancement towards positive user experience and optimizing navigation. The look and feel and even the speed at which a customer can complete their navigation is a primary focus for satisfaction.
The mobile service options provided by a business can make or break a customer base and it's potential. A business may begin to discover a high rate of mobile shopping cart abandonment if they are not on top of the newest payment trends.

Regulations and Security
Regulations and security issues teamed with customer demands are driving mobile payment progression and innovations. Card companies like MasterCard's current program helps replace passwords with selfies and this is just the beginning.
Facial recognition and identification, as well as voice recognition and bio-metrics are turning into the norm as technology moves forward.
Technology is always changing. Adopting the new mobile technology is a priority. Adopting technology as it becomes available gives you the ability to evolve and grow with it. Acting on accessible modernization lets your customers know that your products are on the cutting edge of tech.
More mPOS Adoption
Mobile point-of–sale (mPOS) is growing among all merchants. The ease of use and safety that mobile payments are providing plus other benefits, are a big reason to begin using this tech.
ABI research estimates there will be 51 million mPOS devices by 2019. This is nearly half of the current POS systems that are in place. The c-trend is not necessarily the death of traditional POS. Current thought is that the business model many retailers have developed will provide an environment of co-existence for both types of systems.
This post originally appeared on: www.business2community.com