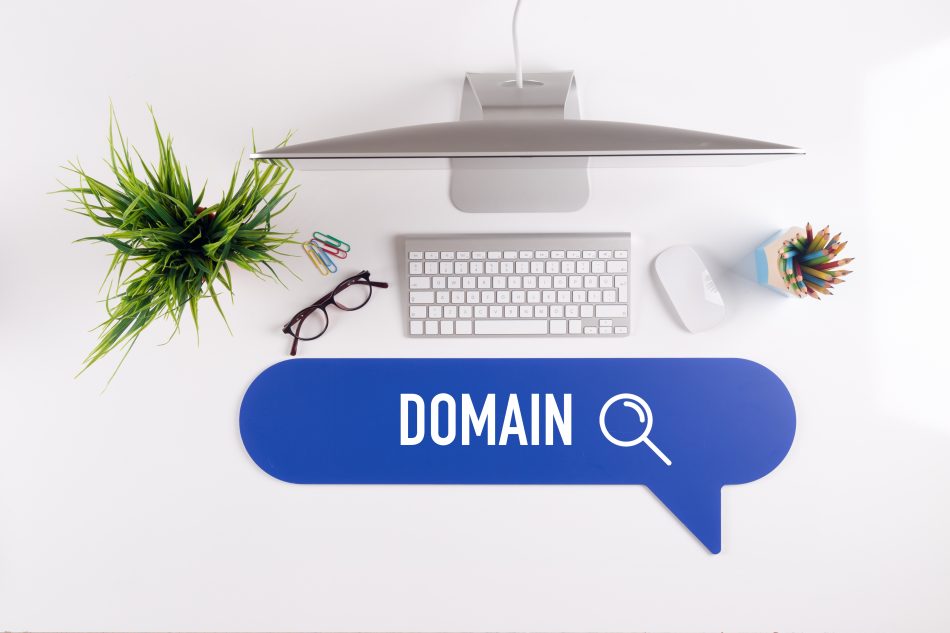 Most people do some sort of due diligence before buying a domain name. They want to make sure the domain name was not stolen and that it is being sold by its rightful owner before agreeing to buy it. There are several other things I look at when buying a domain name, and there are a variety of tools that I use to do this due diligence.
One of the easiest ways to do cursory due diligence is by using Google. I simply visit Google.com and type in the domain name. Obviously a Google search is free, and it pulls important information from a vast number of sources, many of which I may not even have considered looking at.

Some of the things I consider before buying a domain name, besides the provenance and ownership history of the domain name include:
UDRP status (current and past decisions)
History of litigation
Prior sales prices
Auction listings
News stories covering the usage of the domain name
Trademark status
There are many different tools that can be used to extensively search for the information I am seeking, but Google is a great (and free) resource that I can use to quickly uncover any historical issues. Using Google is a good way to learn a great deal of information about a particular domain name without using individual tools. It is especially helpful in getting a quick look at a domain name's history if a decision needs to be made in short order.