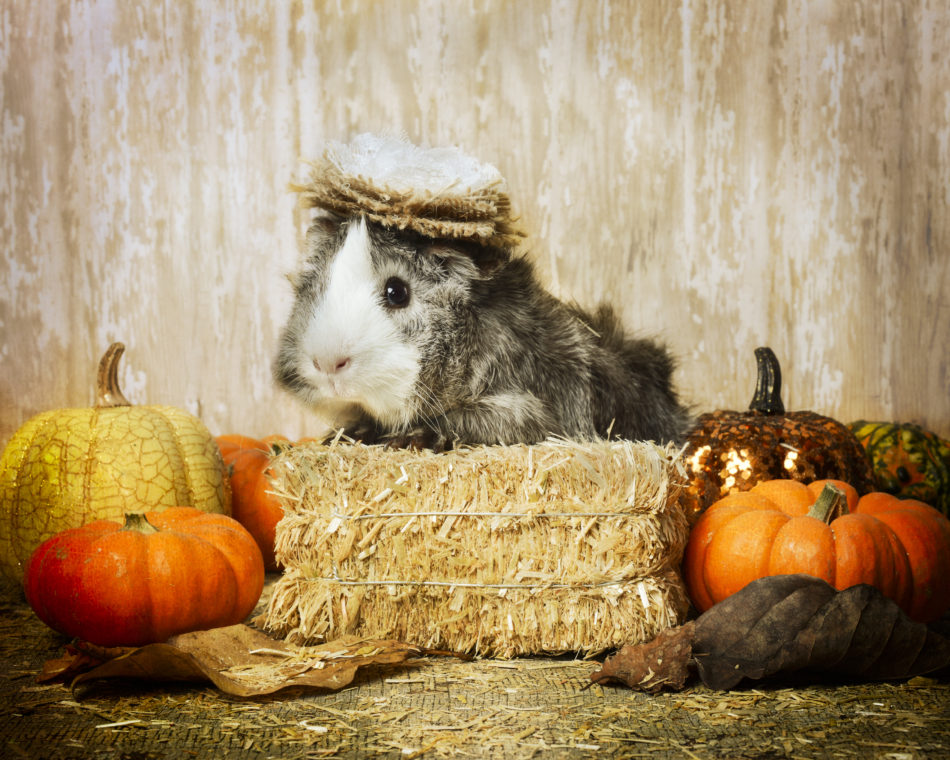 As thanksgiving is coming soon, let's find out more about Thanksgiving.com domain name. According to Domain Name Wire, the company named Publisher Gannett Co., which owns USA Today too, has invested in Grateful Ventures. The investment will be used in part to accelerate development of Thanksgiving.com, which it hopes to make a destination for holiday cooking.

Grateful Ventures describes itself as "an online media and publishing coalition, focusing on building content and monetization strategies for high value domains".
Previously, Thanksgiving.com was owned by Digimedia. In 2014 the Whois record switched to privacy.