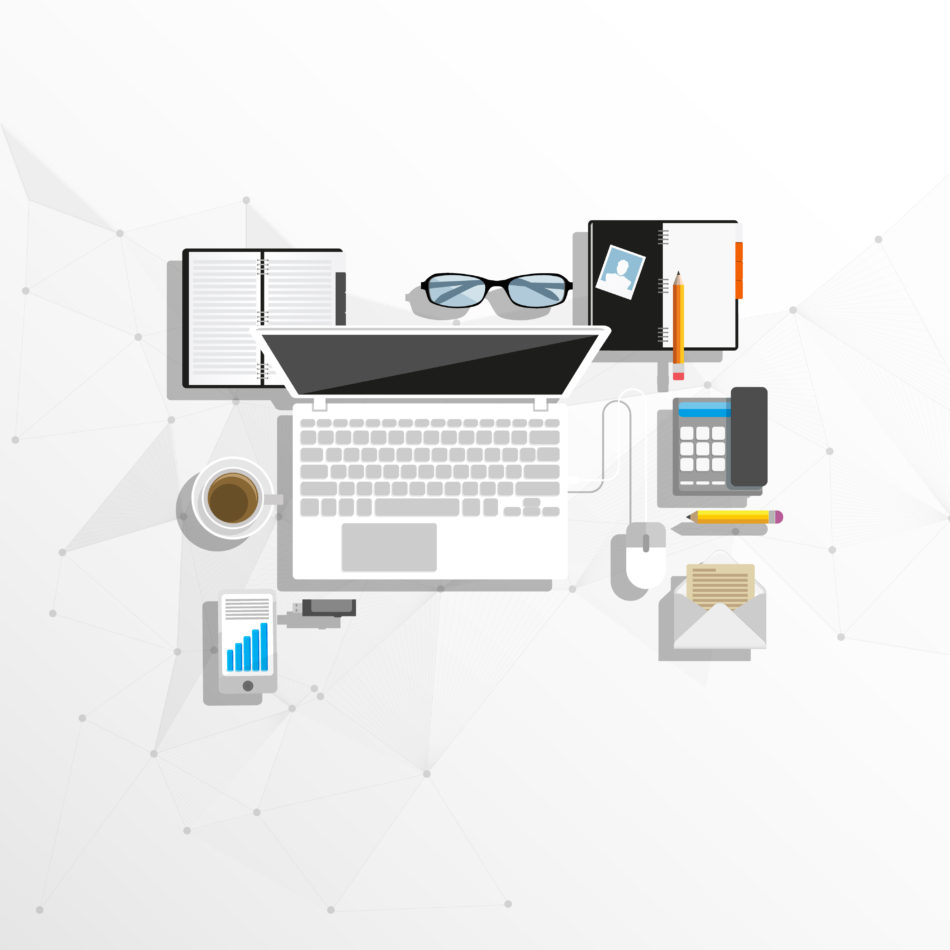 Content marketing is recognized as one of the most effective technique for driving sales during past years; and it is still going to happen in 2018 according to www.prcticalecommerce.com. In order to prove ourselves, let's look at some of the content marketing trends taking shape in the next year:
1. More Videos
Video content was probably the most important content marketing trend of 2017, 2016, and 2015. The format is one of the best ways to communicate with an audience of potential shoppers.
The trend toward using more video is not slowing down. An often cited report from HubSpot's "State of Inbound 2017" found that 48 percent of marketers surveyed planned to add YouTube to their content distribution channels next year. A similar percentage (46 percent) planned to add Facebook video distribution.
For your business in 2018, don't be afraid to make videos for just about everything. A brick-and-click retailer in the Northwest United States, as an example, is scheduling:
Regular Facebook Live broadcasts,
Video trailers to promote articles,
A series of how-to videos.
2. Invest in People
When a business pays writers, podcast hosts, and actors or presenters relatively more money for their services, it tends to get a better quality product. In turn, better articles, podcasts, and videos may do a better job attracting, engaging, and retaining your customers.
This does not mean the same blog post writer will suddenly compose better prose when paid more. It means that with a higher rate your business could attract a new writer who is a better, perhaps more experienced, wordsmith.
In 2018, pay your talent more and measure the impact.
3. Voice Commands
How often do you use your voice to access content? If you're like most folks, you talk to mobile devices daily, asking Google or Siri to find something for you. You may ask your car questions, and you may have a smart assistant like Alexa in your home.
Content marketers should find ways to optimize content for voice-initiated search and distribute content to voice-enabled devices.
In 2018, experiment with voice formats. For example, if you have published a how-to article or video series, consider using that content to create an Alexa Skill, which is simply an interface between Alexa and a database or API.

4. Produce a Series
Amazon is among the most widely recognized brands in North America.
Shoppers who pay an annual fee can enjoy the benefits of Amazon's Prime service, which provides free shipping on e-commerce orders and access to streaming video.
On Amazon's streaming video service, viewers will find a number of original shows, such as "Man in the High Castle" and "Red Oaks." These shows are entertaining and even addictive. They keep Amazon's audience engaged.
While it may be beyond your business's means to create a streaming video service, you can produce original content, publish it on a regular schedule, and use it to keep your audience of potential customers engaged.
In 2018, create a series of podcasts, videos, or even books. Publish them on a predictable schedule, and create a following for your content and your business.
5. Monetize Content
Your business's content and audience is valuable. In 2018, use your content marketing as a revenue source.
There are at least two ways to generate revenue from content marketing.
First, retailers — including online and brick-and-click — can use cooperative (co-op) advertising funds.
Co-op advertising is common in the retail industry. A retailer places an ad that mentions a brand and, in return, that brand reimburses the retailer for some portion of the advertising expense.
This reimbursement can, in some cases, be applied to content marketing. In fact, your business may be able to get the going rate for an ad rather than just the cost to produce the content, which means your content would be earning a profit.
Second, just a like a publisher or broadcaster, your content may be able to attract ads from other businesses.
In 2018, see if your business can pay for its content marketing with ads from suppliers or other businesses.