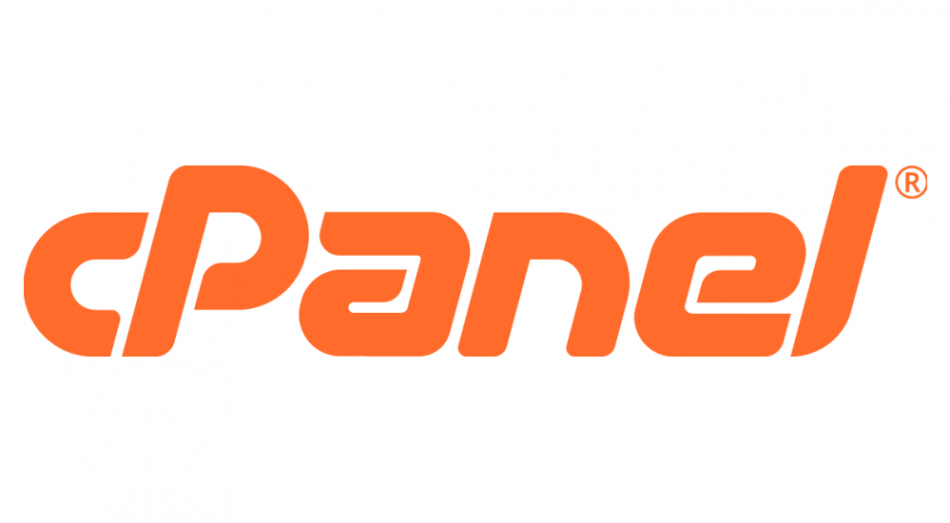 Curious how does cPanel control panel look on Hostens?
Web hosting provider Hostens has prepared a demo version of shared hosting. No signup need, no registration. Take a look at how the platform works: https://lt1.eu.cpanel.hostens.cloud:2083/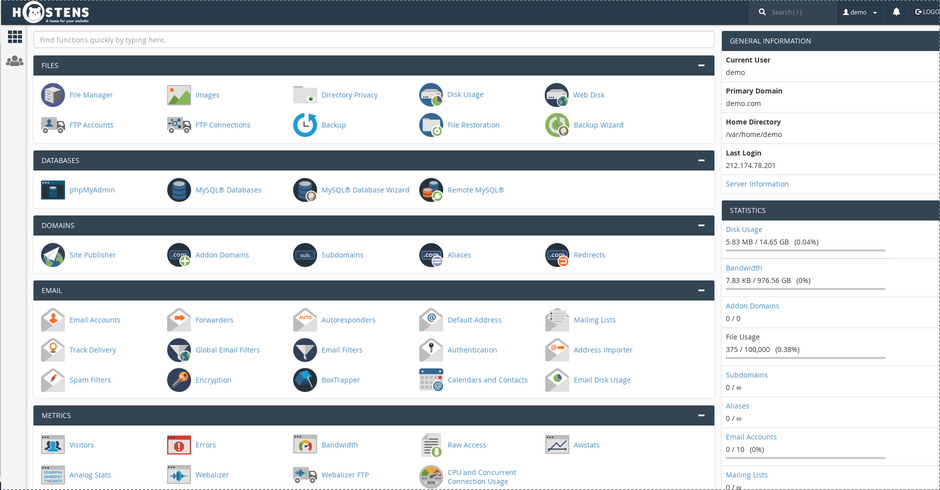 You will be able to try out how to navigate and what are features of this control panel, how to choose PHP version or how to create an email account. Also, Hostens offer one-click web application auto-installer "Installatron". You can easily download and install any CRM like WordPress or Joomla.
Please note that some features are disabled for security purposes and account is created with a nonexistent domain name.
Whish a real service? Try out Hostens shared hosting for 30 days totally for free and upload your own website! cPanel shared hosting trial version is available here: https://billing.hostens.com/