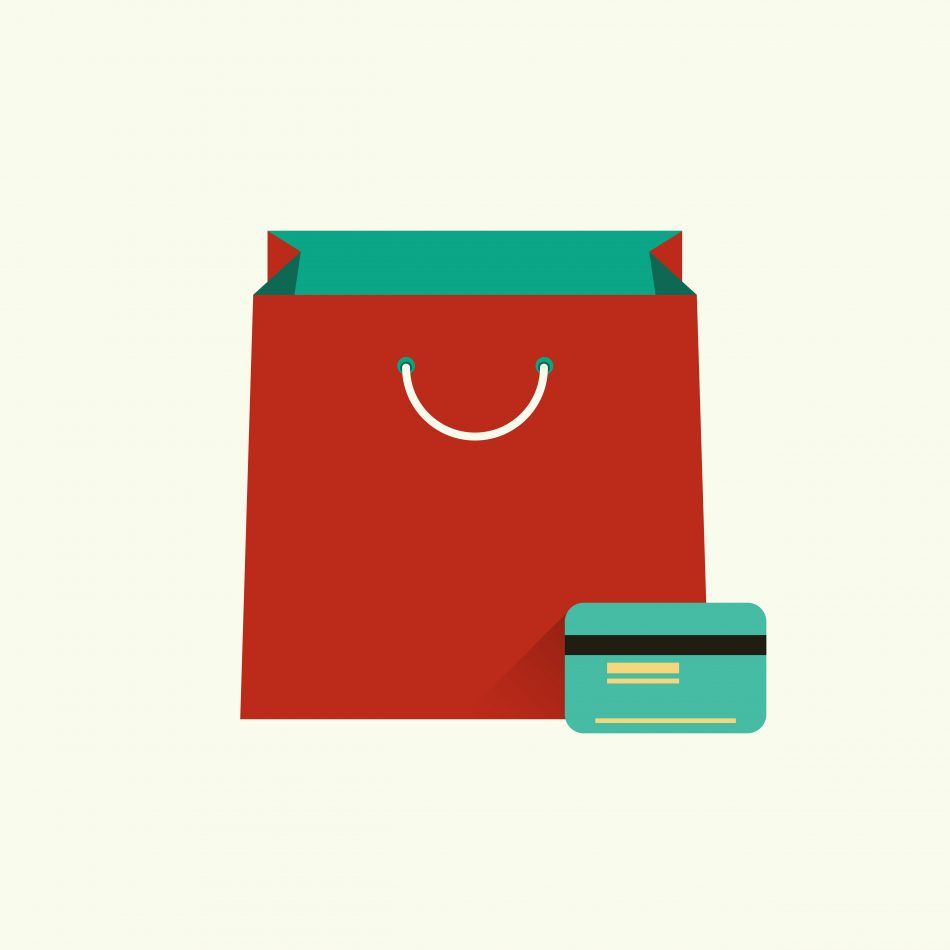 "For small business, many of whom operate using out-of-the-box template sites, web hosting is a secondary consideration", says Larry Alton from sustainablebusinessforum.com.
According to him, as small business usually uses various template sites, web hosting isn't its primary option. Nevertheless, website building tools such as WordPress or others can be hosted by various hosting providers, so your choice in a hosting provider has a significant impact on your business. Larry Alton provides the reasons why:
How Web Hosting Works
Let's start by explaining exactly what web hosting is. Web hosting, put simply, is a way to store your website on external devices called servers, so that it can be delivered to internet users attempting to access your site. Different hosting providers will have different servers in different locations, and will use different methods to distribute those sites based on requests from clients.
How Web Hosting Affects Your Business
So how is web hosting going to affect your small business?
Downtime. First, your choice in hosting provider will likely affect how much downtime you'll experience—that is, how much time your site will spend unavailable to your users. Zero downtime is a logistical impossibility, but you can mitigate your risk of downtime by choosing bigger service providers with better tech, and opting for dedicated hosting, rather than shared hosting. When users encounter a "down" site, they may leave with bad impressions of your brand.
Site speed. Your hosting provider will also play a role in your site's speed, as delivery by the server is one of the final steps in a user's request to access your site. Users judge the speed of a site based on mere fractions of a second, so shaving even a few milliseconds off your site loading time could be enough to make a better first impression (or secure greater customer loyalty).
Email provision. Many hosting providers also offer email hosting services to your business, which you and your customers will use for both internal and external interactions. The speed and reliability of the network will likely determine how effective this tool is for your people.
Backups. Finally, your hosting provider will be protecting the data you store on its servers. Many hosting providers offer multiple server backups in independent locations, ready to restore your work in the event of a catastrophe, and many offer multiple save states, so you can restore your site to a previous version at any time—but not all do.

How to Choose the Right Hosting Provider
Clearly, your web hosting provider is an important decision, but what's the best way to make that decision?
Do your research. There are hundreds of worthwhile hosting service providers out there, and all of them offer a different suite of services and technology to support your site. Each of them also has a different history, and likely has a host of reviews illustrating exactly what kind of company it is. Make sure you do your research, thoroughly, to get a feel for what's out there.
Understand your unique objectives. Next, narrow down your goals. Is your business particularly concerned with minimizing downtime? Are you aiming for lightning-fast site speeds? Or are you more concerned with just getting a passing grade? There's no wrong answer here, but you need to understand what's best for your business before you can finalize a decision.
Plan your budget. Finally, determine how much you're willing to pay. If you're going with a minimalistic, shared hosting solution, you can get by cheaply, for as little as $10 a month or less. However, if you know that speed and low downtime are going to be essential for your business's survival, you'll want a bigger budget of a few dollars a month, or up to $10,000 per year.
Web hosting may not be the single most important decision your small business makes, but it will have a significant impact on how your users are able to access your site. If you're unsure about your decision, opt for a month-to-month payment and pay careful attention to how your site performs. If you're unsatisfied, you'll always have time to upgrade your service or switch your service provider.