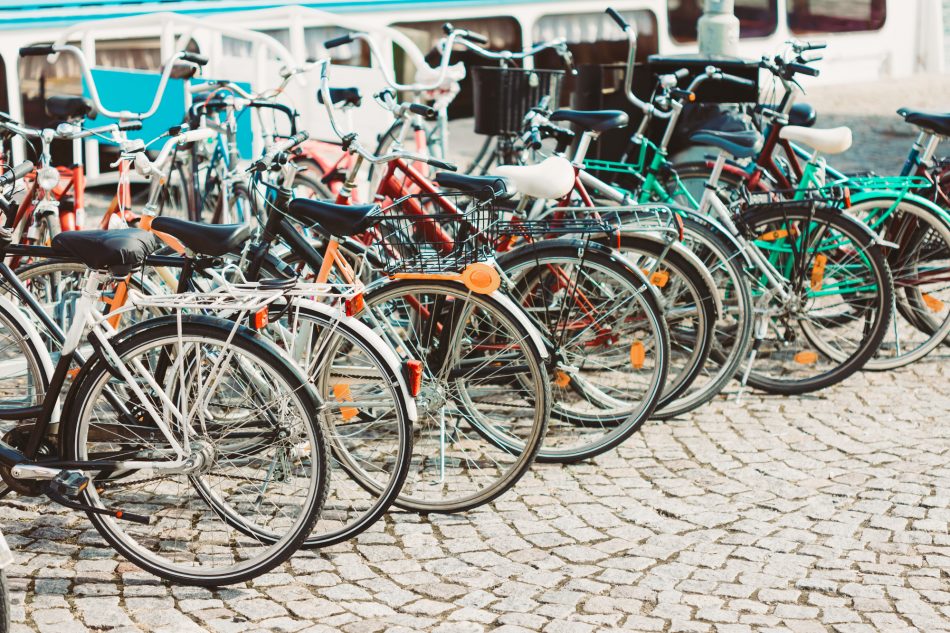 An e-commerce consultant provides us the Top 10 types of e-commerce which really converts:
1. Email newsletter and text-messaging signups
According to Pamela, communicating about new products, sales, and special events email newsletters and text-messaging are the key. She recommends to use A/B testing in order to determine when to present this type of offer — e.g., number of pages visited and amount of time on a page or website.
2. Sharing of content via social media
To this day, the best advertising is word-of-mouth. Encouraging visitors to share content should be near the top of every online store's conversion list.
3. Contest entry
Online contests should be about more than giving things away. They are a great way to build email lists and related databases. Just be sure to include opt-in boxes.
4. Install an app
Whether your business offers a mobile app or is featured in a third-party app, this call-to-action can help get your brand seen by more people. The best CTA button for these includes the standard OS logos.
5. Rate a product
Product ratings and reviews are another component of word-of-mouth advertising. They enhance product descriptions. Positive consumer experiences are a double win. They help close more sales and further solidify a legitimate relationship with the reviewer.
6. Request for more information or free materials
A typical conversion tactic used on service sites, this usually centers around providing free digital products in exchange for an email address. It could also be used to generate sales leads for high-dollar products.

7. Clicking a button to be taken to a specific page or website
Sometimes you just want the visitor to look at something else. This could be a page that provides detailed instructions or videos, or another website that's focused on a specific product or service. This kind of buttons are usually positioned closer to the bottom of the page, after all other initial selling buttons.
8. Answering a survey or providing feedback
It is one of the best ways to find out what needs improvement, both on the site itself and in the customer service department. While responders shouldn't expect to be added to a mailing list automatically, this type of tool puts you in direct communication with those who can provide valuable input.
9. Voting on content
From wanting to find out what you should sell next, to running user photo or video contests, calling for votes can generate a great deal of action. If you're running a contest, use a tool that offers additional entries when they share information across social channels.
10. Making a purchase
Shoppers are becoming too savvy to be sold based on website design alone. The ultimate conversion happens after the building of legitimacy, value, and trust.
This post originally appeared on: practicalecommerce.com