Hostens is a division of the company 'Interneto vizija' which was founded in 2003 and has quickly grown to serve more than 100,000 clients across Europe. Thanks to our loyal customers and their referrals, we had become the largest web hosting provider in Lithuania by 2005. By combining affordable and scalable options with enterprise-level technology, we are able to supply our customers with domain registration, web hosting and VPS services. Today we are proud to have more than 15 years experience in hosting business.
Combining strong technical background of 'Interneto vizija', Hostens is able to offer a geographically convenient data center located in Vilnius, Lithuania (the geographic midpoint of Europe) as well as the fast and reliable optical connections to all Europe's network exchange spots. Hostens data center is built and maintained according to TIER III international standard.
Rewards
We are pleased to inform you that HostAdvice has shown us their appreciation and recognition for our level of service based on customer satisfaction and trust.
HostAdvice helps people to find a web hosting solution for their website. They compare the best web hosting providers based on expert opinions and direct customer feedback.
HostAdvice gives us these badges based on an analysis of our services and customer feedback they share in the forum.
In 2022 HostAdvice has included us in the list of 10 best Windows hosting providers, the 10 cheapest hosting providers, and hosting providers with over 99% uptime.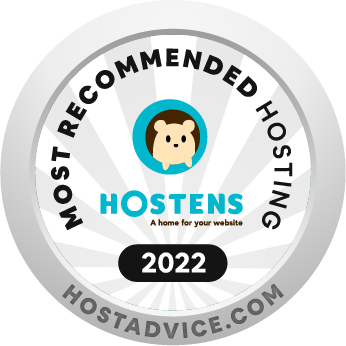 Also, HostAdvice appreciates us for the best value for money, we are also the editor's choice and the most recommended hosting provider in 2022.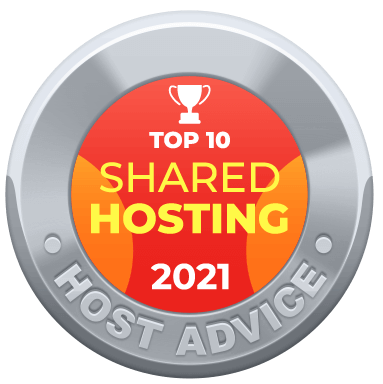 In 2021 we received the Top 10 shared hosting reward from HostAdvice. Top 10 Shared Hosting 2021 is given to web hosting companies listed in the Top 10 category of best shared hosting providers. HostAdvice analyzes a number of medium and large web hosting companies each year and selects the best ones: this is another great accomplishment for Hostens. 
FindBestHosts helps you find the most reliable and stable hosting provider. They rate the best ones in the hosting industry. Also, they use in-depth analysis that delves into the company's business practices and compares them to industry standards to ensure you can choose from the best.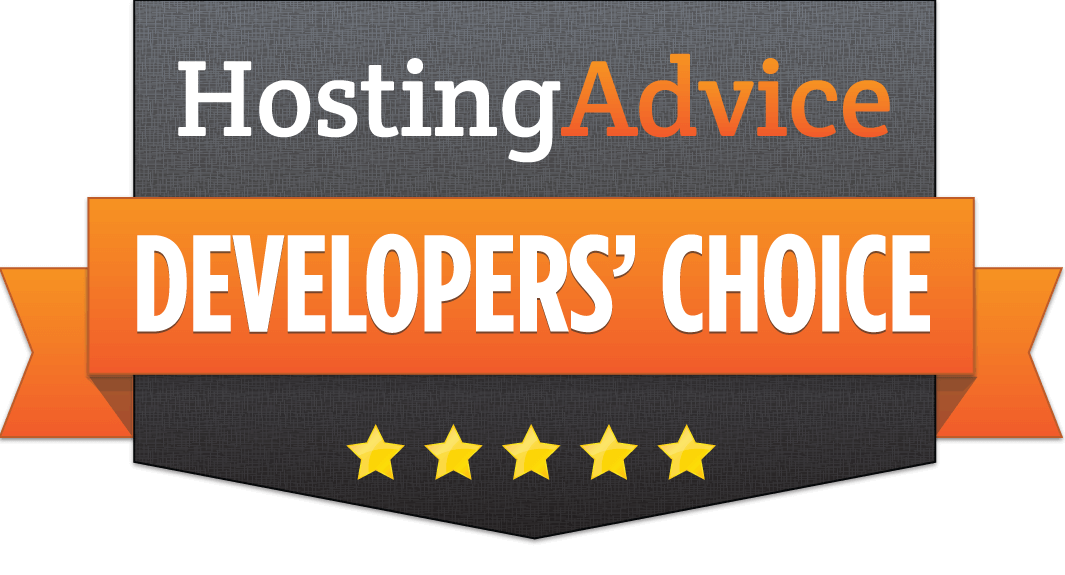 HostingAdvice is a leader in web hosting tips, guides, and reviews. They have awarded Hostens with their Developers' Choice Award.
Hosting provider Hostens received the FindMyHost award for validated host testing. FindMyHost has also listed Hostens as an approved hosting company.
Their goal is to ensure that users only get the best out of it, and they only approve those hosts that meet their stringent requirements.
Reviews
Company information:
Interneto vizija, UAB
Address: J. Kubiliaus St. 6, 08234 Vilnius, Lithuania
Company number: 126350731
VAT number: LT263507314