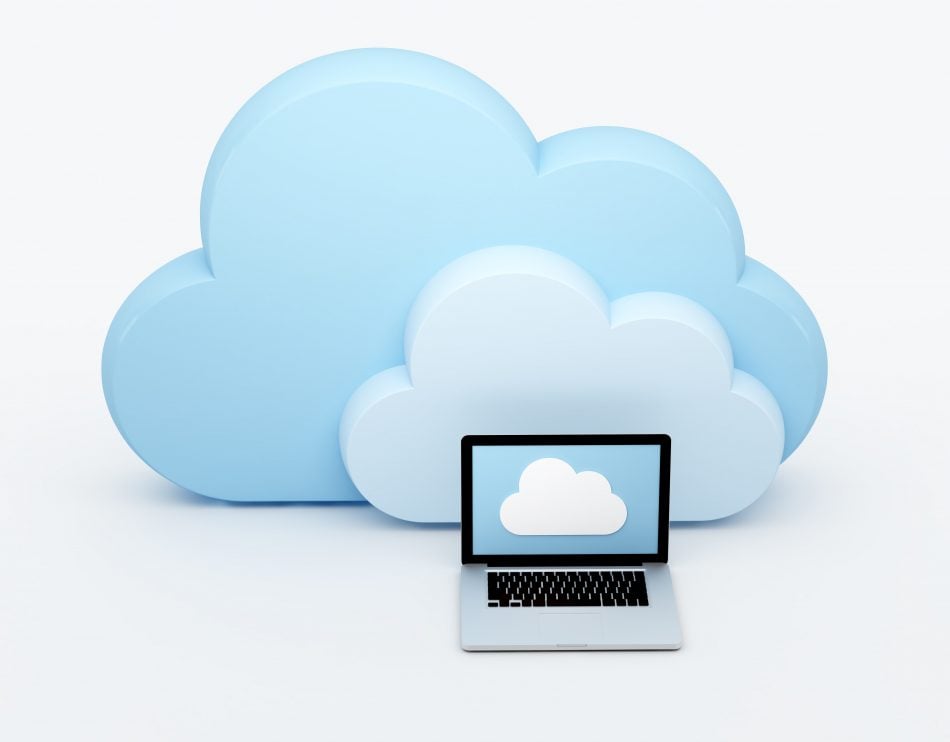 The global cloud infrastructure services market grew by 42 percent year-over-year in Q1 2017 to $11.4 billion, according to research released Monday by technology consultancy Canalys.
Amazon Web Services' market share held stable at 31 percent in the quarter, followed by Microsoft Azure, Google, and IBM. Microsoft's cloud infrastructure revenue grew by the largest amount from Q1 2016 at 93 percent, followed by Google (74 percent), AWS (43 percent), and IBM (38 percent).
"Competition for enterprise customers is intensifying among leading cloud service providers, which are investing heavily to secure key national and global accounts," Canalys Research Analyst Daniel Liu said in a statement. "Timing is crucial, as many large accounts are assessing, formulating and executing strategies to move existing workloads and infrastructure to the cloud, and develop new types of workloads as part of digital transformation initiatives."

The channel is crucial to cloud infrastructure companies attempts to grow market share, particularly in the mid-market segment, according to Canalys. Microsoft's results are boosted by leading enterprise vendors building on Azure Stack, while AWS' channel partner program is well-established, and Google has recently expanded its partner program.
"The channel has become integral to winning in the enterprise, with top cloud players focusing on channel expansion plans," said Canalys Senior Analyst Jordan De Leon.
An April report by Synergy showed that although several competitors, including Google and IBM, have stronger overall cloud growth than AWS, the market share leader is still "in a league of its own."