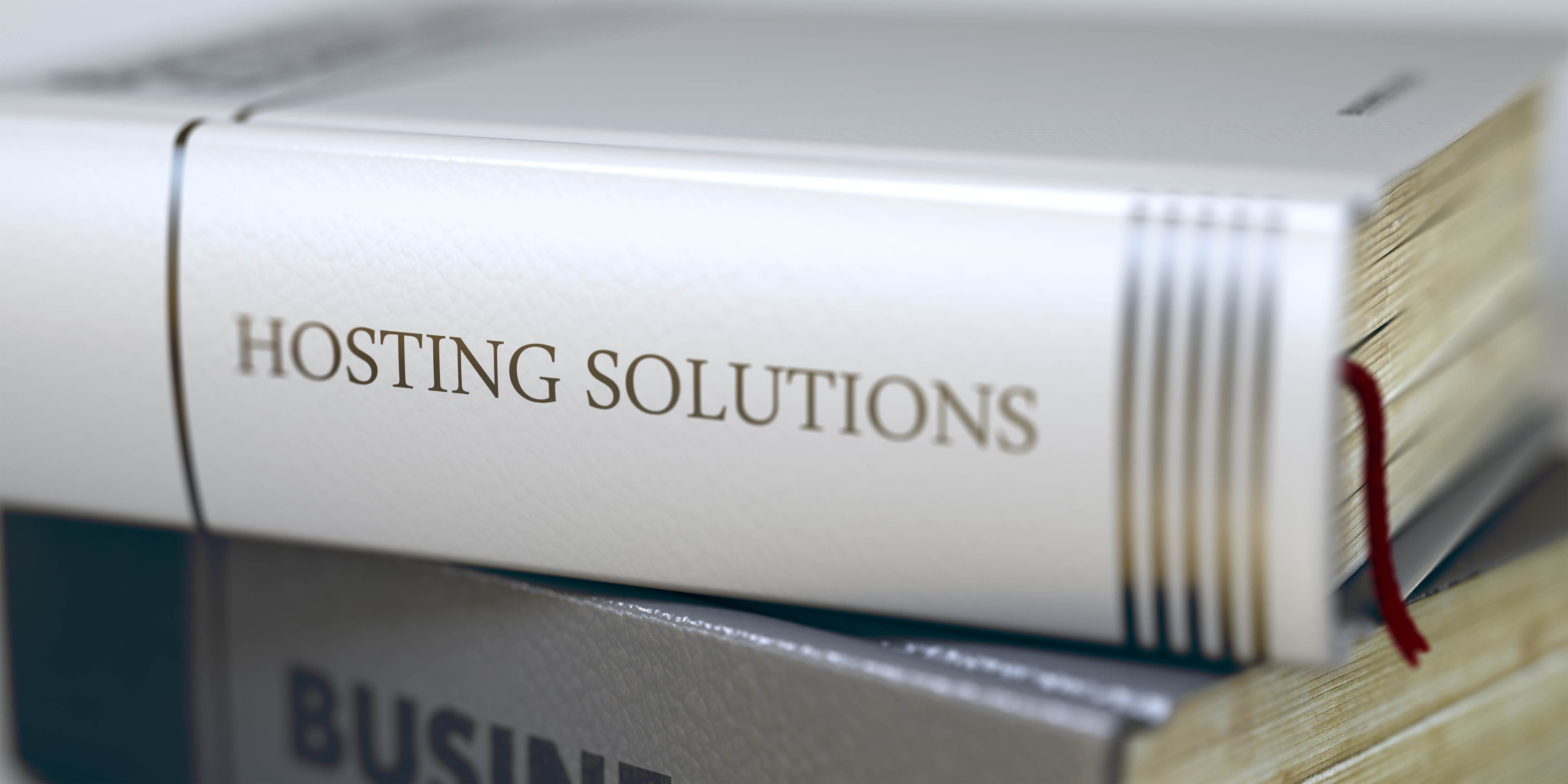 Whether you're using web hosting for a blog, website or another type of project, it's important to understand the ins and outs of the business. You can have great headlines, excellent images, perfect infographics and wonderful content, but yet still be lacking.
Often, when bloggers and website owners first get started, they overlook what's really important with web hosting. They take a Wikipedia type of approach and just provide the basics. There's more to it than just choosing the cheapest company you can find.
Check our web hosting prices here >>
Have you ever tried to read an article and clicked on the link from Facebook, Twitter or a Google search only to wait for what seems like forever? Maybe the site with the article doesn't even load or the images show up broken. Guess what, this could be your site and there's a good chance it's your hosting company.
Yes, you can do some things to help your website load faster, but your hosting will make a bigger difference than you might think. Even big-box hosting companies will try to tell you to do certain things, but are they really telling you the truth?
What is Web Hosting?
While the definition Wikipedia provides of web hosting is rather good, it's also pretty basic. They define web hosting as:
"A web hosting service is a type of Internet hosting service that allows individuals and organizations to make their website accessible via the World Wide Web. Web hosts are companies that provide space on a server owned or leased for use by clients, as well as providing Internet connectivity, typically in a data center."
This is very basic and to the point. As the core services all hosting companies provide, this definition does work, but it doesn't tell you the ins and outs. It doesn't tell you why one company is different from another or why you can't just choose any old hosting company.
Qualities of a Good Web Host
A good web hosting company will provide certain qualities, which will help to separate it from the competition. There are many very good choices and some not so good choices.
Not so good hosting companies don't give you the same speed. They tend to provide slow server access, which will cause the data transfer to move slowing. For the end user, it's the, "I clicked on an article and never read it because it's still trying to load," scenario.
Here are some of the qualities to look for in a good web hosting company.
A Website Speed Guarantee
Not all web hosting companies will provide a site speed guarantee. Some will put it in writing and will tell you their servers will load up to 20x faster with a certain package or something of that nature. Don't expect to get this guarantee in the cheapest shared hosting packages, however. Usually, you will need an upgraded shared hosting package or VPS hosting to get site speed guarantees.
Excellent Reliability
There is no sense in choosing a hosting company if they will not provide you with a site that will work almost always, if not always. You need incredible server uptime and 99.9% may be the industry normal, but getting 99.99% makes a world of difference.
That extra 0.09% could be the difference between 100 people seeing your site this month and 100 people seeing a blank page or error page. Of course, this number could be higher if you get a ton of traffic. In fact, just 0.05% downtime in a year equals two entire days.
User-Friendly Interface
It may not be the most important item on the list, but all good web hosting companies provide an easy-to-use interface for users. It should allow you to add new domains easily, check your resource usage, schedule backups and set up things, such as WordPress quickly.
Support
Technical support is a huge way hosting companies compete today. Good web hosting companies provides 24/7 support with multiple options, such as email, live chat, phone and even social media. They should also provide a knowledgebase or FAQ page for common issues you may be able to fix yourself.
Should you Worry about the Price?
If you're new to web hosting, you may think choosing the cheapest of the hosting companies offering unlimited everything is the best way to go. After all, if they all offer the same thing, why not go with the lowest price?
While more expensive doesn't always equate to better in the hosting industry, cheaper can be a problem, too. Often, inexpensive hosting will cut costs by not providing full 24/7 support or they only offer online chat for support with no option to call someone. They may also update their servers less often, which can cause issues.
However, you don't have to spend a fortune to get great hosting. You can get excellent shared hosting for $3 per month or less, but make sure you check out the company first.
Some of the things to look for with budget hosting companies, which should be red flags include:
Overloaded Servers
Limits on MySQL Database Access
Hidden Costs
Unnecessary Software Recommendations
Blacklisted IPs
Making the Right Hosting Choice
It may seem impossible to choose the right hosting company. Bloggers and small businesses should always start with a good shared hosting package, unless they predict large amounts of traffic early on. You can test the support by contacting them and seeing how fast they respond. This can often tell you quite a bit about a hosting company.
Make sure you do your due diligence and be aware of negative and fake reviews. If you want to use reviews to help make your hosting decision, look for longer reviews with pros, cons and actual customer experiences. Keep in mind, just about every good hosting company will have some negative reviews, as you cannot please everybody.
Take all of this into consideration and make sure you choose a hosting company willing to help you move your blog or website to the next level. You can even take advantage of a free trial to test them out before making a long-term commitment.