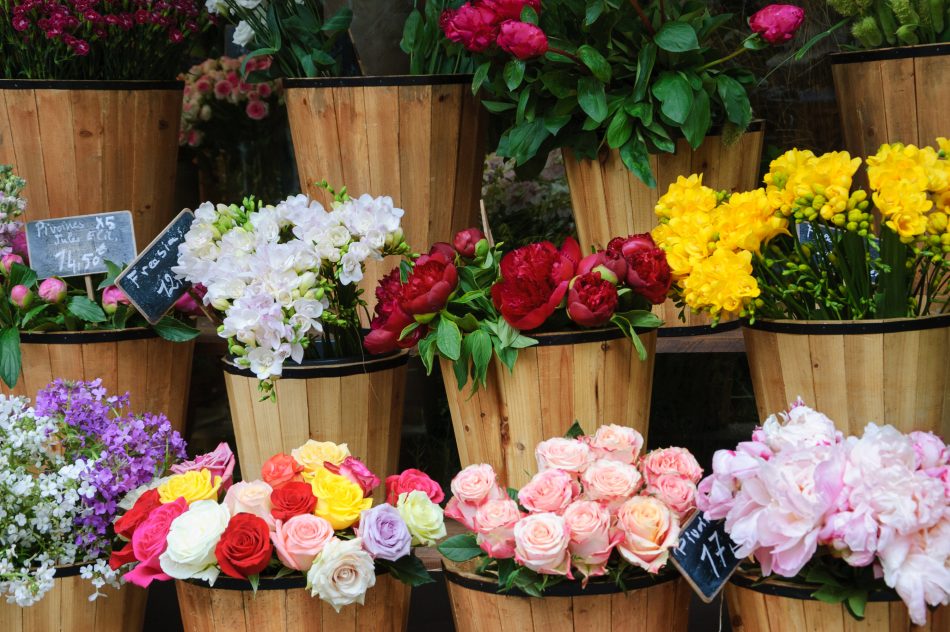 "A great company's name is a huge part of its success" entrepreneurs say. According to Doron Vermaat, the invented names are clearly less popular as company names than those based on keywords, acronyms or the actual names or initials of the founder(s). He says that when we look at the fifty largest companies in the world by revenue, there's only a tiny percentage of them that carries a purely invented name such as Glencore, Foxconn, and Verizon and when we look at a list of all unicorns (startups with a current valuation of US$1 billion or more) we spot a similar trend where keyword based company names far outnumber the purely invented names. Nonetheless, we do see a much higher percentage of invented names among today's rising companies compared to the old guard which means the trend is changing.
Below he presents 10 more companies with a strong invented brand name and the matching .com address.
Zynga
If "Zynga" sounds more like a pet than a company, that's because it is. Founder Mark Pincus wanted to use a domain name he already owned and that is how he ended up naming his company after his American bulldog, Zinga.
Xero
Xero provides wildly popular cloud accounting software for accounting professionals and small businesses. Rod Drury, the CEO of the company wrote an interesting blog post on why they went with the Xero name. Hint: owning a short and memorable .com domain name was a key requirement for the company at that time.
Accenture
When Andersen Consulting separated from Arthur Andersen in 2001, a new name was needed. Although the word is a compound of "Accent on the Future", you don't need to know it. The name feels relatively comfortable to pronounce and spell because the elements of the word are common. The new name was suggested by an employee instead of an expensive branding agency.
Sakara
Sakara Life is an organic meal delivery and healthy living company. They operate in a company industry and by choosing an invented name they were able to set themselves apart from the competition. The company was founded in 2012 so it needed to acquire the matching .com domain on the aftermarket for a reported $34,000.
Kodak
The company founder, George Eastman, wanted a name that was unique so that it could be trademarked. He also wanted it to be short and simple so that it was easy to say and easy to spell. And he wanted the name to be unlike anything else in the market. After considering a few options, Kodak was the result.

Sony
When Tokyo Telecommunications Engineering expanded into the US during the late fifties a more easily pronounceable name was needed, and Sony fitted the bill nicely. It was one of the very first universal brand names – a unique name with no actual meaning, but one with positive associations and allusions.
Skype
The original prototype of the company's flagship product had the name "Sky-Peer-to-Peer," which was shrunk down to Skyper, then finally to Skype. The simplicity of the name Skype is its greatest asset. It's almost as if someone discovered a short and useful but long-forgotten English word and reclaimed it. That's really quite a naming achievement.
Envato
Originally called Eden, they were running into troubles trademarking the name, with a dozen companies blocking their trademark application in their home country Australia alone. So the company turned to brandable domain name marketplace BrandBucket.com in 2008 looking for a new name. Eventually, they came to Envato. The name immediately gives off a polished, elegant vibe with the Latin influence ending.
Bing
Bing is Microsoft's answer to Google Search. The company rebranded from Live Search in 2009 and spend around $80-$100m on promoting the new brand. It's short, easy to pronounce, and easy to spell and type and has a kind of friendly "ring" to it. Microsoft bought the matching Bing.com domain name in 2007 trough Sedo for $25,375
Zomato
Initially called "foodiebay" back in 2008 when they started out they came under fire because the name looked and sounded a lot like "ebay"; they changed it to Zomato in 2010 after purchasing the matching .com domain name at BrandBucket.com. "One of the reasons why we decided to change the name in late 2010 from Foodiebay to Zomato was that we wanted a powerful brand name" said Deepinder Goyal, one of the founders of the company.
The full article can be found HERE.