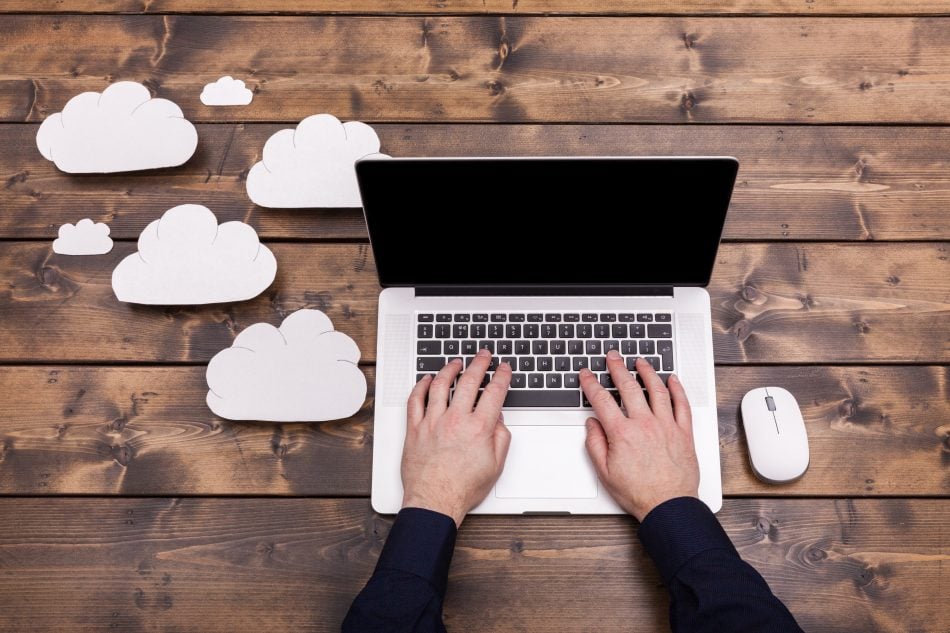 From now on, all users of VPS servers are welcome to visit a new section on Hostens client area – the Usage History.
The Usage History part contains resource consumption such as storage usage, inodes usage, bandwidth usage as well as other data of server activity. Also, all this data is sorted by time.
The section is accessible via Hostens Client area. To view the report, please select your VPS service and press 'Usage History' button at the top of the details page.