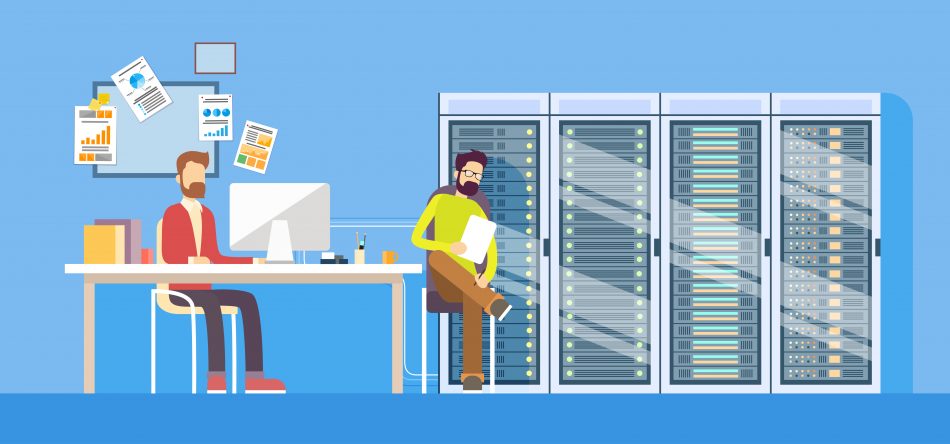 Hostens is pleased to introduce its affiliate program. It allows clients to use the main services such as shared hosting, VPS hosting as well as reseller hosting for free.
The affiliate program allows to earn up a 50% commission of every sale and use these commissions to pay the full amount of hosting services.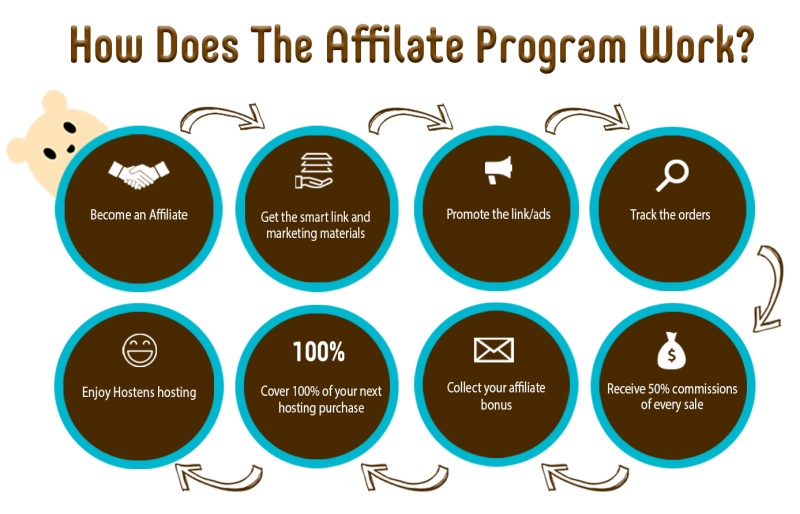 Mr. Arvydas Strausas, the CEO of Hostens, commented: "As there is a broad variety of affiliate programs to choose from today, our main goal is to give the most benefit for those who are already using or want to use our high-quality hosting service. It means that the affiliate marketing partners are able to use their bonus in order to cover the whole price of their next purchase here at Hostens."
According to Hostens CEO, the program is ideal for those seeking to broaden their online business or looking to try out Hostens services for free.
All the interested clients are welcomed to sign up for the program using this link:
https://billing.hostens.com/affiliates/
More information about our affiliate program please find here:
https://billing.hostens.com/knowledgebase/category/23/affiliate-system/
Related articles